Wide variety of materials and brands for design and installation of pools & spas
Using the right building materials can make all the difference in a pool project. Quality materials will hold up over time and ensure the satisfaction of your customers long after the project is finished. On the other hand, using sub-par building materials will reflect poorly on your business and could do serious harm to your reputation.

When you work with Aqua-Gon to source your pool building materials, you can be sure you'll be getting only the best in the industry. In addition to our commitment to quality products, we also work hard to deliver the best possible prices on those products, so you can maintain your margins and grow your business.
Using the right tile for a pool project will allow the pool to look great and last for many years to come. Of course, the right tile for a pool job is going to depend on what the customer wants to accomplish with the project, what budget is available, and more. We are proud to offer a great selection of pool tiles for you to consider, and we always deliver competitive prices and excellent customer service. While porcelain tiles are a common pick for pool projects, ceramic is another option that is worthy of consideration. No matter which way you decide to go with your tile purchase, Aqua-Gon is the best source available throughout the Midwest region.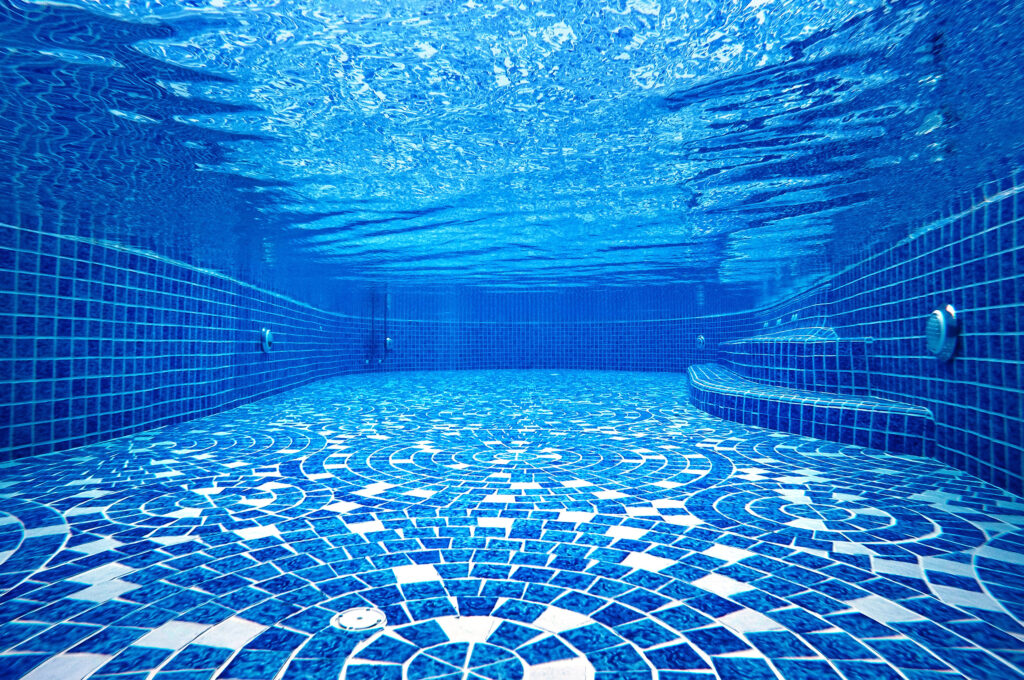 Cement is an extremely popular option for building a new pool. If you are getting ready to install a concrete pool for a customer, having the right concrete on hand – and not paying too much for it – is essential. At Aqua-Gon, we make it easy to source the appropriate concrete for building a new pool, or for performing repairs on an older concrete pool that is in need of some attention. Stocking up on enough cement as soon as possible is important to avoid unwanted delays later in the pool construction process. Once the hole is prepared and you are ready to add cement, you don't want to find yourself at a standstill because you don't have the necessary supplies. Stock up today by working with the pros at Aqua-Gon to get exactly what you need.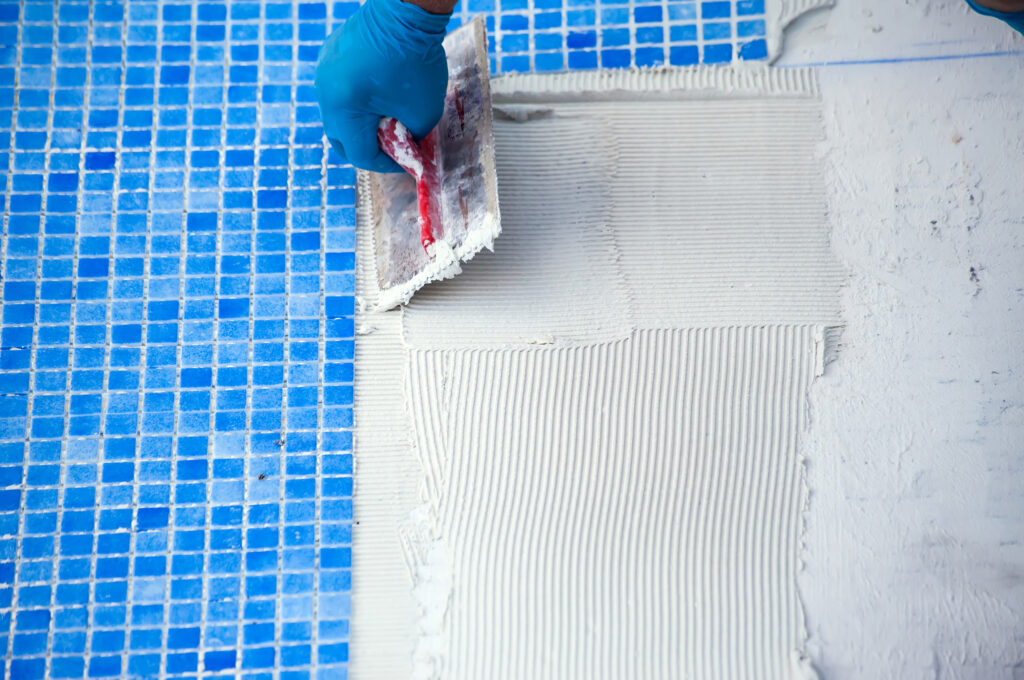 The area around a pool is a wet environment and needs to be sealed properly to stand the test of time. Aqua-Gon stocks a selection of pool sealants or coatings to help you manage not only the water that is in the pool, but also the water that splashes up around the sides day after day. Using the right sealants for your projects will give a better finished result and help your customers get the results they deserve over the long run.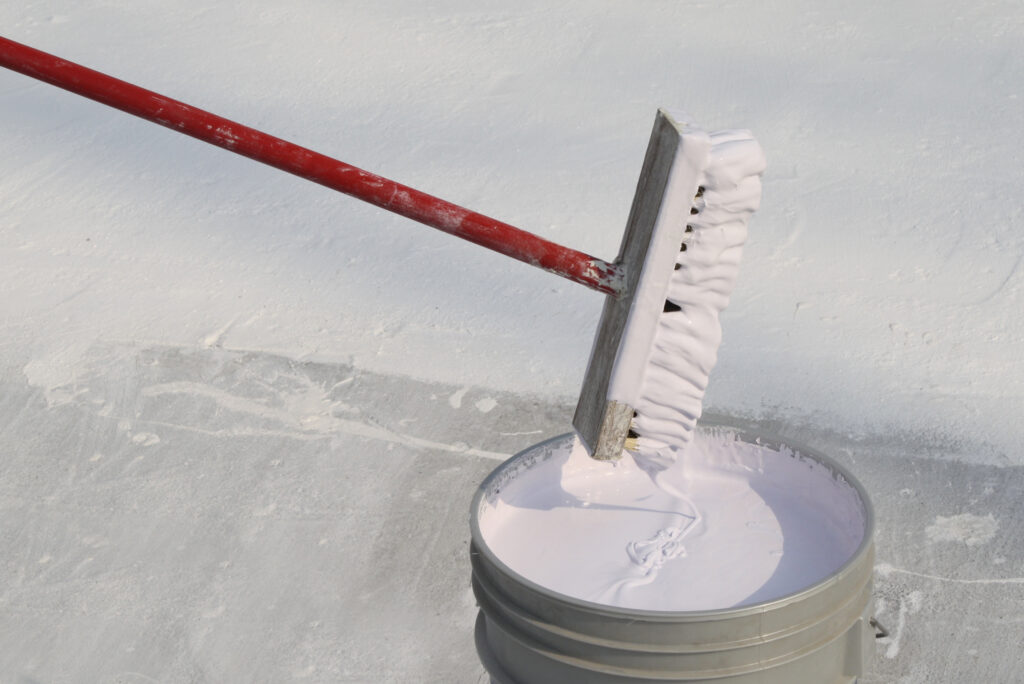 If you are going to create a beautiful new pool for a client, forming materials will be required to bring that pool to life. The earth doesn't like to cooperate on its own when you try to shape it into something new, so forming materials are necessary to hold what you have created in place until it can be finalized through the application of cement or another building material. What you use for forming will depend on the job at hand and the type of earth you are working with on the project. For that reason, Aqua-Gon stocks a wide range of forming materials so you can pick out the right options for each and every job.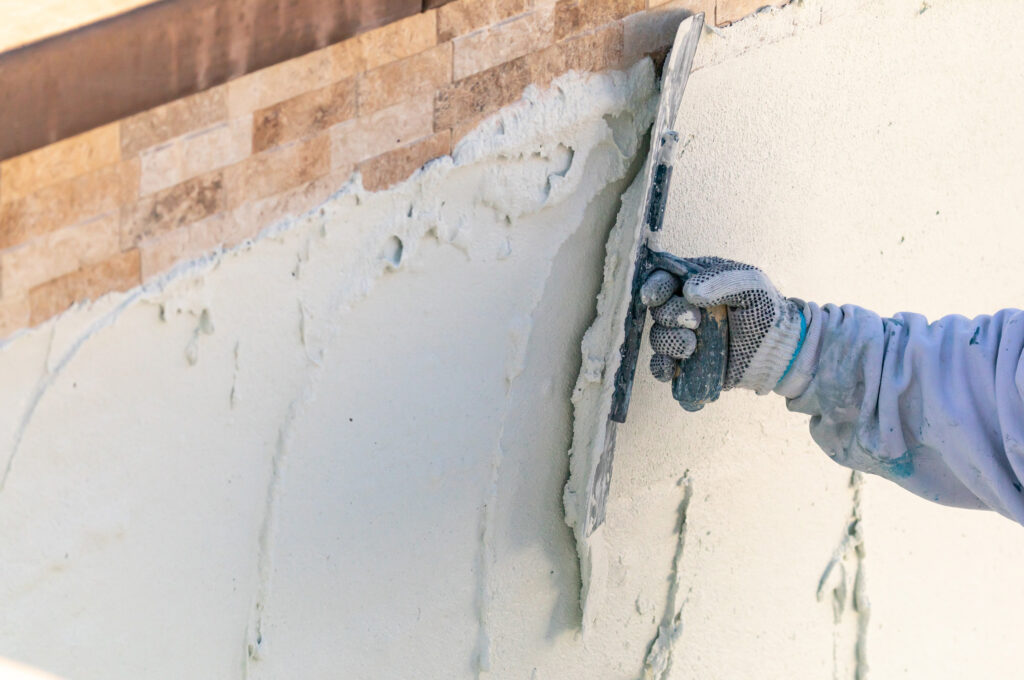 The need for a pool to be completely water-tight is obvious. Achieving that goal not only means digging the right hole and forming the pool with a material like cement, but also sealing up seams and gaps so that the water has nowhere to escape. Professional-quality caulk is a pool builders' best friend, allowing for any small gap to be closed up so the pool can hold onto its water all summer long. While caulk is important in pool construction and maintenance, it can get expensive – which is why it's best to shop with a fair and trusted supplier like Aqua-Gon.
Modern pool installation and design would not be what it is today without the waterproofing products that are now on the market. Pick out the right options for your upcoming projects and rely on Aqua-Gon to deliver both outstanding customer service and fair prices for your order. By working with us, you can make sure the water stays in the pool without draining your bank account at the same time.