Wide variety of brands and products for pool & spa maintenance
Pool Maintenance Supplies for Every Size & Style
Keeping a pool clean is one thing, but maintaining a swimming pool according to Aqua-Gon standards is an entirely different ballgame. Whether you're a contractor or a homeowner, making sure your pool water, pool walls, and all aspects of your backyard oasis of entertainment are in peak shape has been our priority for nearly 40 years.
Enhance Cleanliness With Pool Filters
Dependency, longevity, proficiency – no three words can better encapsulate our line of filters for above or in-ground swimming pools. Our impressive pool cleaning arsenal includes all the bells and whistles of a pool filter system, including O rings, gauges, air relief systems, and cartridge filters. We also carry pool skimmers that further emphasize waste moval, boosting your poolside paradise to new heights.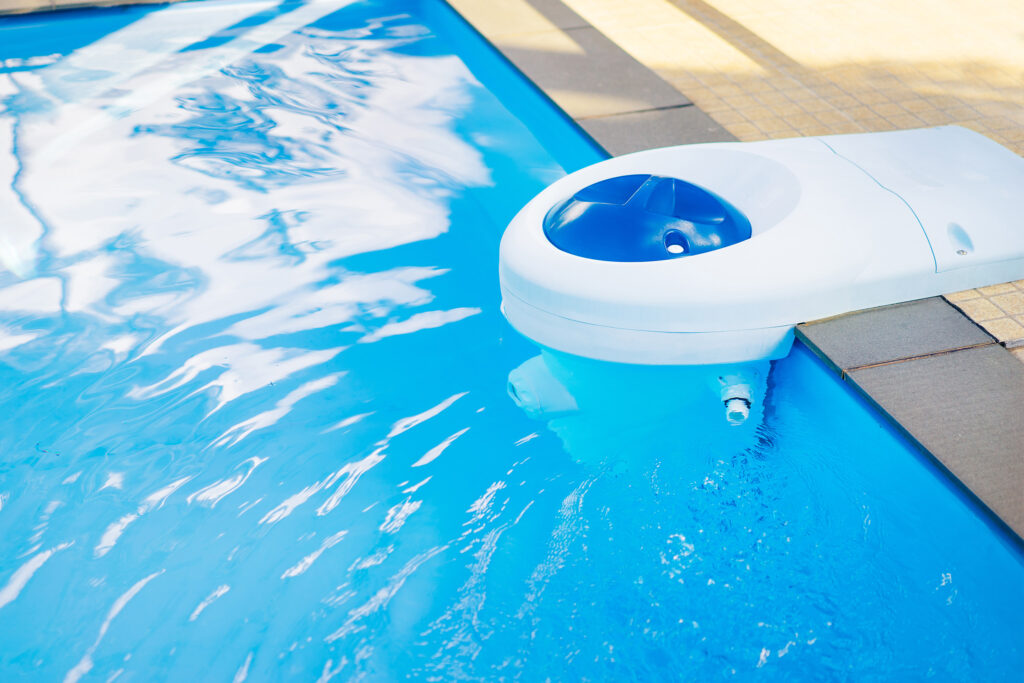 Secure In Style With Our Pool Covers
A pool is out of commission half the year, but that doesn't mean your style has to be. We understand that a swimming pool is your backyard's center of attention, which is why our selection of pool covers is loaded style and efficiency. Constructed from the most venerable, versatile type of plastic, our polyethylene covers are durable, lightweight, and UV-resistant for quick, convenient use. Whether you're in the market for a mesh, solid, or automatic model, we've got it covered with affordable protection that lasts.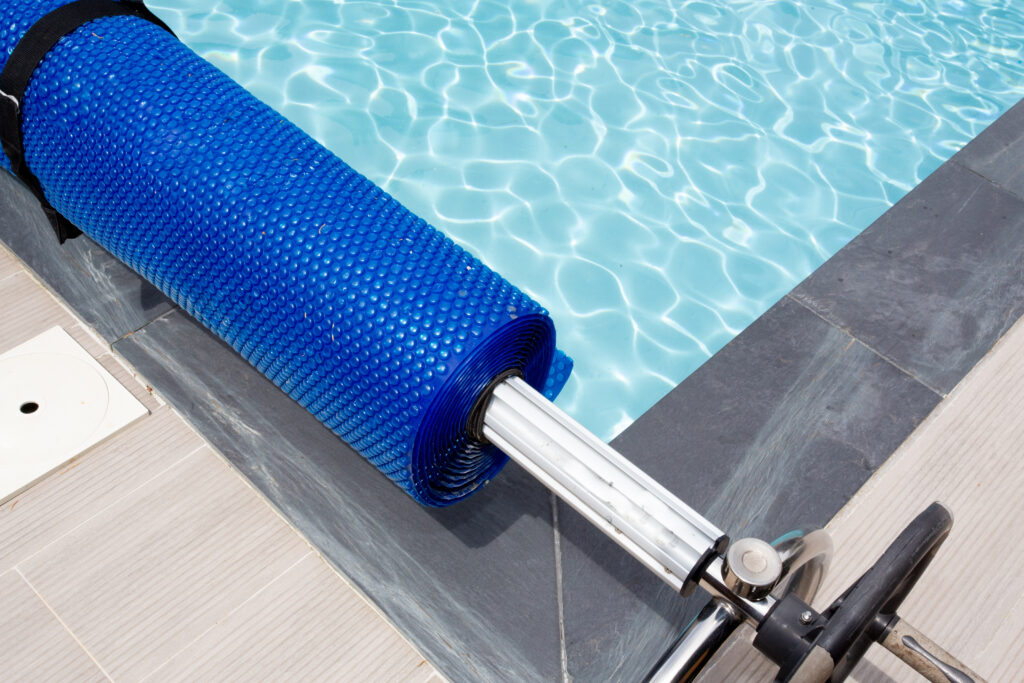 Shop Pool Cleaners & Cleaning Supplies
If you own a swimming pool, it might seem like you spend more time cleaning it or having it cleaned than you do reaping its benefits. Whether you need an automatic pool cleaner with dual scrubbing brushes and screen readers or a standard cleaner with a manual vacuum head, our products are high in precision, not in price. We also carry a variety of lightweight, agile pool cleaning supplies to access hard-to-reach spaces. If you're looking for a pool brush, skimmer net, or pool testing kit, our materials satisfy all pool and budget sizes.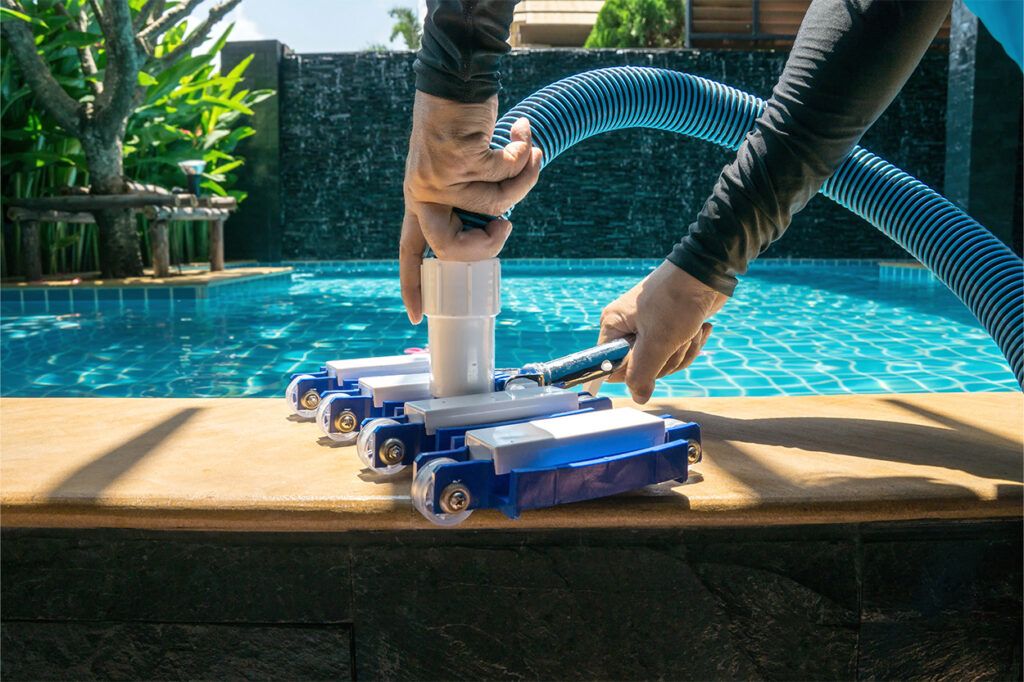 Emphasize Efficiency With Our Electrical Inventory
Incorporating an electrical heater, pool skimmer, or pump in your pool's design can take your worry-free swimming experience to the next level. Are you tired of straining to cover and uncover your pool? We have automated pool covers that are second-to-none in off-season pool security.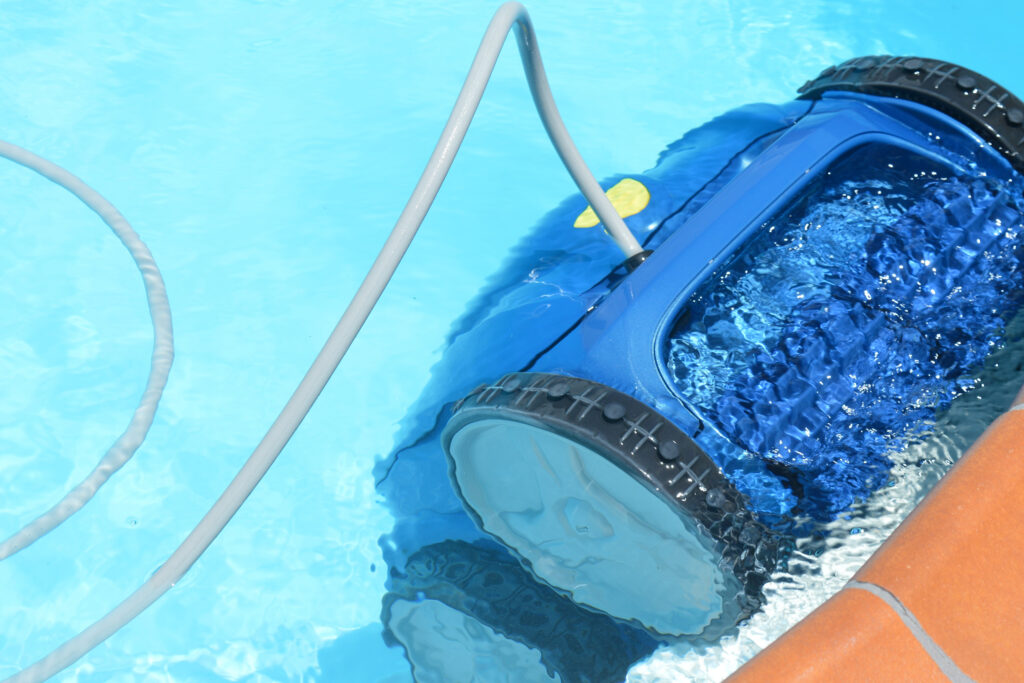 Maximized Convenience Through Automation
Finding the time and patience to thoroughly clean your swimming pool can present a Herculean challenge. Fortunately, we carry technology-forward cleaners that puts convenience at the forefront, freeing up your energy to enjoy your water-wired entertainment with total peace of mind. Our automatic cleaners are packed with dual scrubbing brushes and stainless steel bristles that come in a variety of sizes so you can get your shopping done in one quick click and get back to the sun.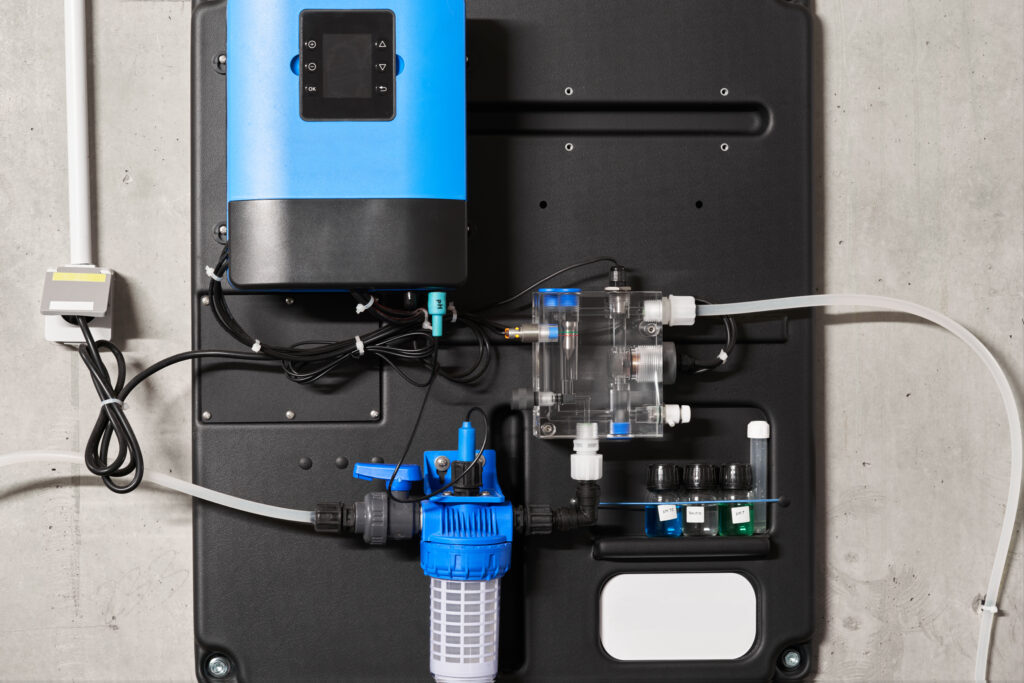 Easy, Affordable Pool Replacement Parts – While we'd like to hope the most capable brands and models don't come with an expiration date, that's never going to be the case. We understand that faulty equipment or a worn cleaning accessory disrupts your entire routine, which is why we aim to get your life back on track as quickly as possible – with little stress on the pocketbook. Dive into our deep inventory that includes skimmers, vacuum hoses and heads, wall brushes, and telepoles.
Adaptable Heaters For Every Budget – At Aqua-Gon, we understand that comfort means confidence. We provide hot deals on gas, electric, and solar models that can last up to 10 years with proper maintenance and usage. Our corrosion-resistant electric models are digitally controlled to enable convenient, fluid operation without the common side effect of rust. Get more enjoyment out of your pool with quality heaters that feature temperature and flow control to minimize condensation.
Polish To Perfection With Pool Finishing Materials – A swimming pool is not just an entertainment flashpoint – it's an investment. Securing your pool now can save you time, money, and stress down the line. Browse our line of color guard stain to preserve your pool's long-lasting, colorful finish and keep the good memories floating for years and years.