Find a Branch Near You
A Wholesale Distributor of Pool & Spa Supplies across the Midwest United States
See Locations
Serving the Midwest United States with 5 Branch Locations
We carry a wide variety pool & spa equipment needed for professionals.
Experience how we can add value to your business!
Since 1965... People and Service on which you can rely
From Aqua-Gon's inception in 1965, we have been committed to making a simple choice. The choice is to provide extraordinary customer service. It's not just a nice slogan, but a lifestyle and climate that exists at our core and affects everything we do and every decision we make. We believe that it is the philosophy and our core values that make the difference in building loyal customers. If you aren't already an Aqua-Gon customer, we invite you to contact our sales department and learn what makes us different.
"
These guys are awesome. Definitely taking care of us so we can take care of all of our pool customers. No one realizes how hard it is to get pool stuff until you are missing one piece to finish a job. These are the folks that can find that piece.
"
"
Very nice employees. Very fast service. They have everyone else in the industry beat hands down!
"
"
Employees are helpful and have great attitude's getting you in and out quickly to get back to work very professional working with you.
"
Offering the Brands You Know and Love
Events
AUGUST 19TH, 2022 | 1728 N AURORA RD. NAPERVILLE, IL 60563
Read More »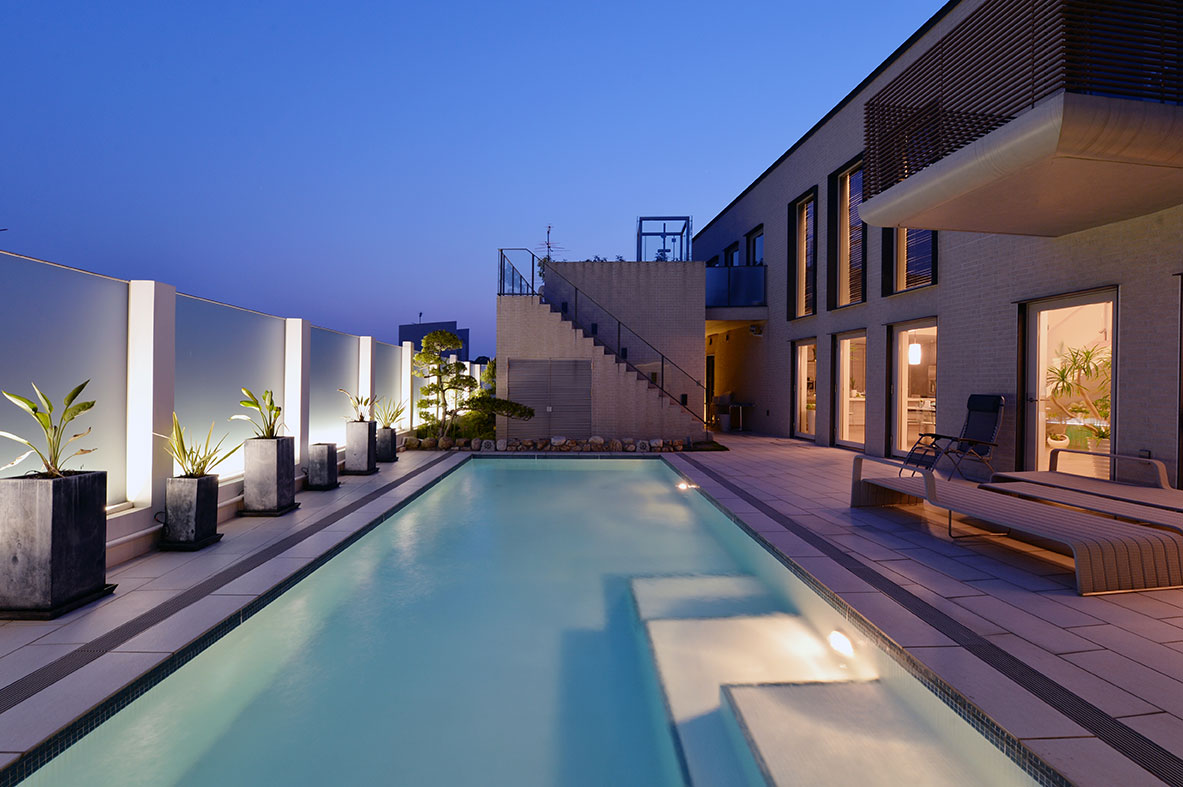 Resources
The basic concept of a pool is very simple – it's a hole in the ground that is designed to contain water for swimming. Modern
Read More »
Subscribe!
Receive News & Alerts From Heritage Pool Supply Group