Wide variety of materials and brands for design and installation of pool & spa accessories
Hot Selling Pool Accessories
Aqua-Gon has all the pool games, toys, and pool accessories you need for your above and in-ground swimming pools. Turn your backyard into a water park destination with our hot selling pool accessories. Relax in the comfort of your own backyard when you know your pool is well maintained and taken care of.
Since 1965, we have been serving professionals and pool owners with high-quality products that can take their pool to the next level with pool supplies you can rely on.
Swimming Pool Toys & Games
Bring a competitive edge to family pool days with games designed for the water like inflatable volleyball or water polo. Your next pool party won't be complete without a few games that are fun for all ages. What better way to kick off pool season than with some friendly competition?
From pool floats to noodles, to diving gear, and even a pool float for your cup holders. A little fun in the sun never hurt anyone. There is no amount of money that can compare to the memories made outdoors by the pool. Keep your pool area stocked with toys so the fun never has to end.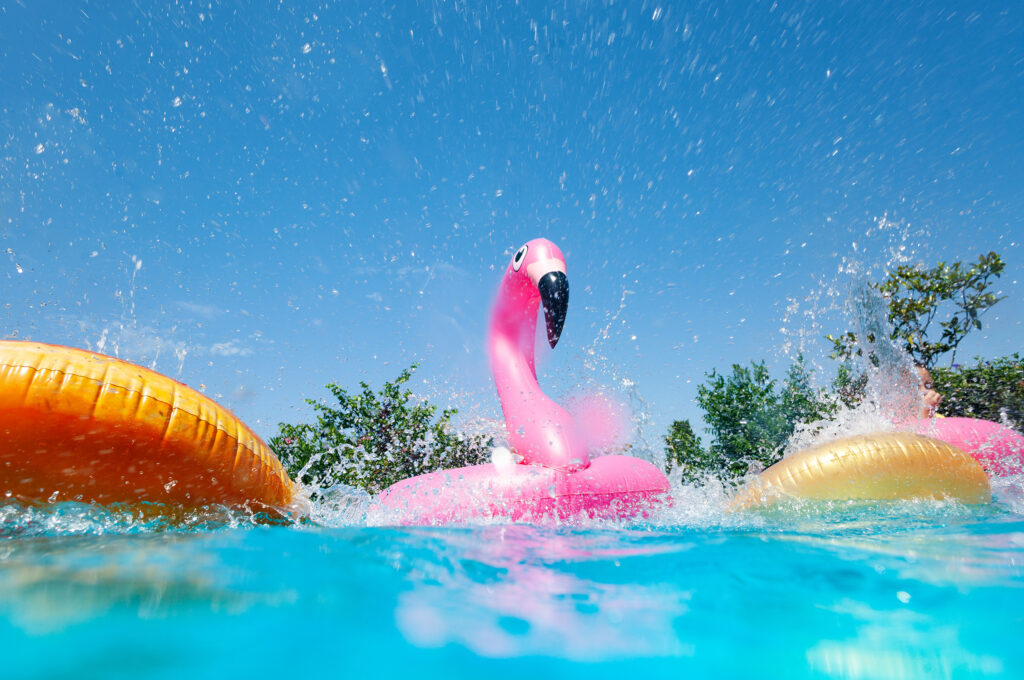 Slide Into Savings With Our Pool Slides
Slide into fun with our wide inventory of pool slides for your own backyard oasis. Our pool slides can take your pool to the next level for children and guests of all ages. Relax, swim, dive or even slide in some fun in the sun. We have pool accessories that fit the whole family, no matter the age.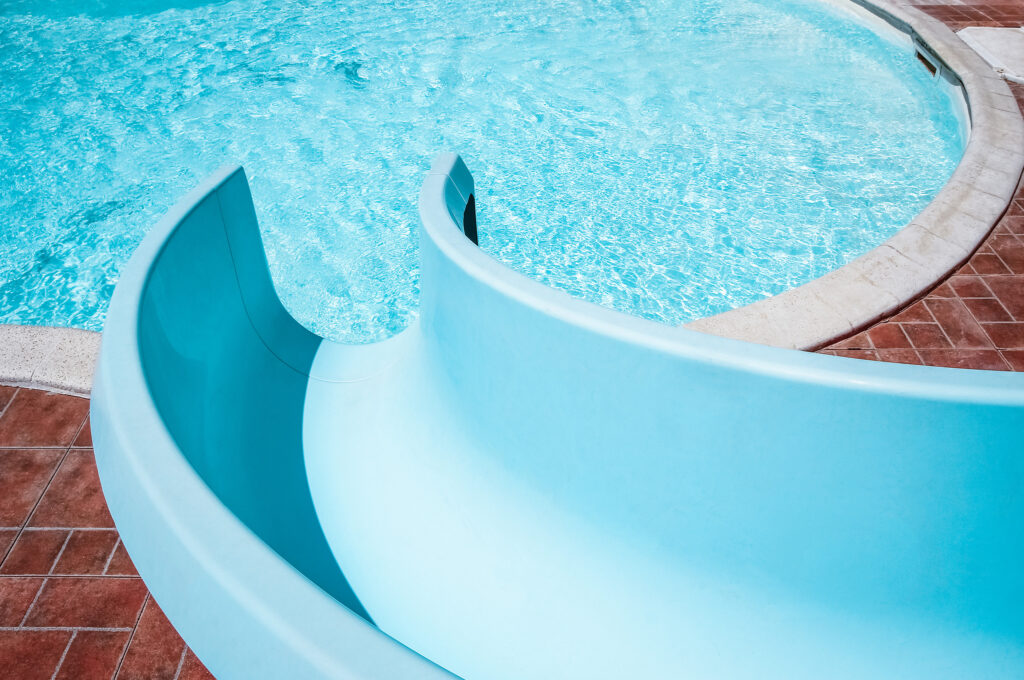 Pool Rails For Your Safety
At Aqua-Gon, safety is our top priority. We always keep a complete selection of pool rails in stock and ready for purchase. Our qualified products make relaxing in the pool easily accessible, no matter what age. Access your swimming pool with ease this summer. Shop all the top brands in one easy spot for your convenience. Browse our selection of pool fences to complement your pool rails and make pool safety a necessity.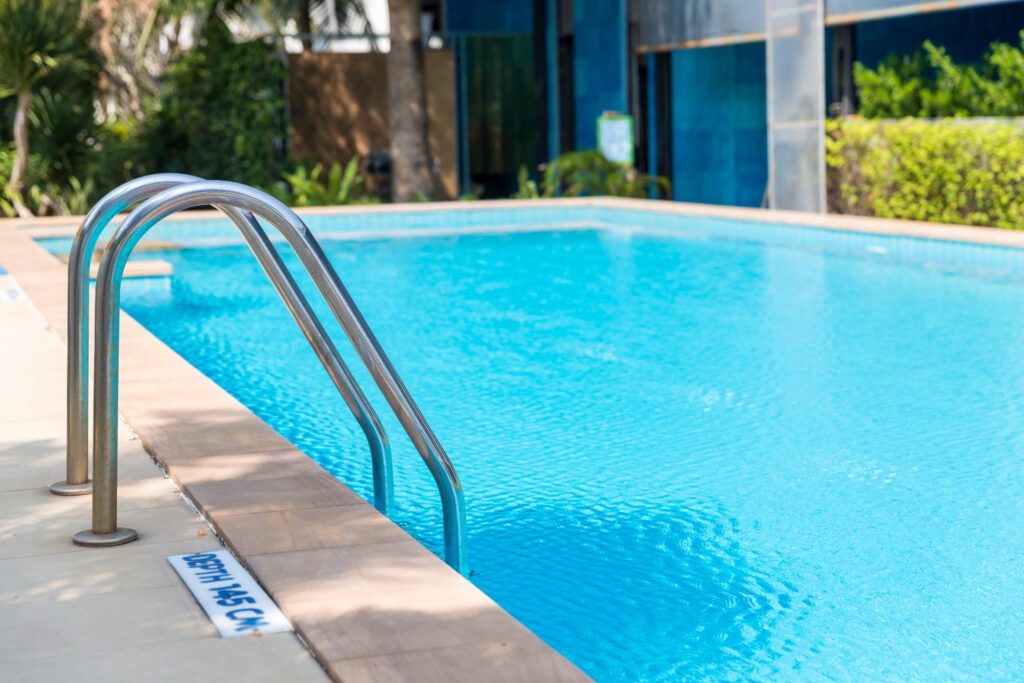 Enhance Your Pool With Water Features
We are the solution for curating the perfect outdoor oasis in the comfort of your home. If you're shopping for water features to accent and enhance your pool, you're in the right place. There are many benefits to adding a water feature like a waterfall or fountain. Our water features are easy to install and bring a touch of magic to your pool. Shop all the hot deals on waterfalls and fountains for your swimming pool today.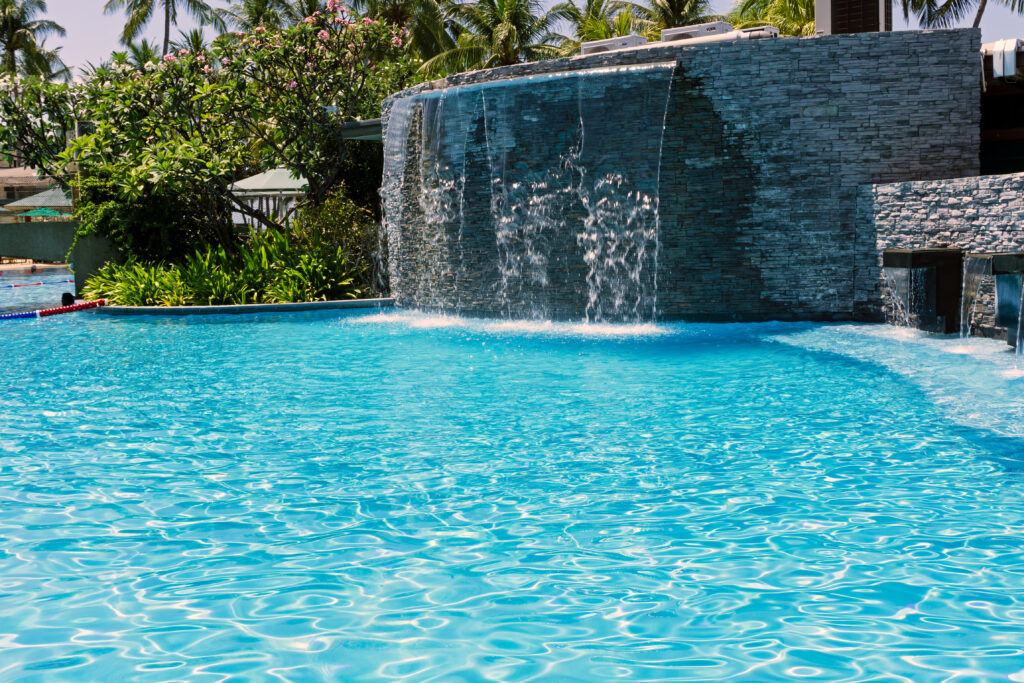 Shop Spa Equipment & Accessories
Shop the latest technology in spa accessories like spa covers, spa pumps, spa fragrances, and even spa step stools. Get the most out of your spa with the complete spa experience and the latest supplies the industry has to offer. Shop from spa covers to rails for easy access and step stools to make every step of the way a breeze. Contact us today for more spa & pool accessories info!