Wide variety of materials and brands for design and installation of pool & spa pumps and fittings
The pool pump is essential as it is the heart of your system, constantly circulating water throughout your pool. A pool pump keeps the water fresh and clean by circulating through the system so things like dirt, debris, and algae can be filtered. That's why we only keep the top brands in pool supplies in stock.
Whether you're working on a new pool installation or looking to repair parts for an existing system, we have what you need. People and services that you can rely on at Aqua-Gon, since 1965. Our pool pumps promote energy savings so you can have the best pool season this year!
Having an energy-efficient above-ground pool pump can save you thousands each pool season. In fact, the right pool pump can not only save you money and reduce energy costs but will help keep your pool water clean.
We carry pool pumps that are made with sturdy frame motors so you never have to question reliability or performance. Above-ground pools offer fun for the whole family and memories that will last a lifetime. Shop our selection of top pumps for your above-ground pool today.
Benefits Of A Booster Pump
A pool pump and a pool filter work together to keep your pool clean so you can enjoy it at its optimal level. When you add a booster to your pool pump, it will boost the water pressure in your pool's plumbing system. This makes cleaning your pool more effective than regular low-pressure pumps.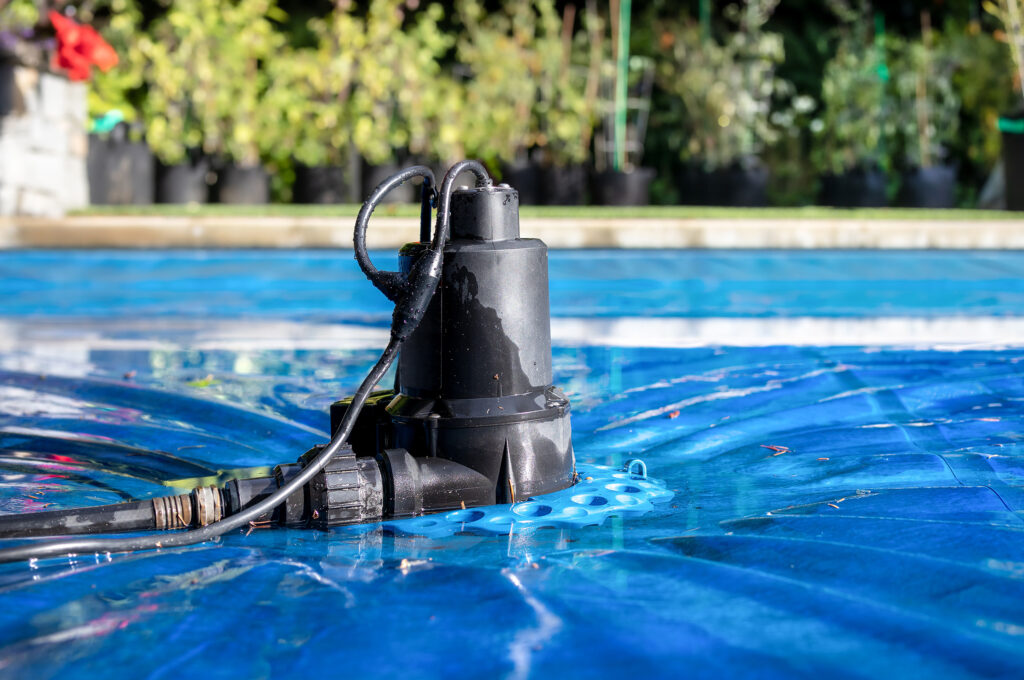 Pumps For An In-Ground Pool
Ground swimming pools can be costly when you don't have the right tools. The right pump has the ability to reduce energy costs. That's why when it comes to in-ground pool pumps, size does matter. When you choose the right pump size for your pool, your results are a pump that runs efficiently and ultimately runs a longer life.
We keep a variety of sizes in stock to match your filter design, flow rate, and resistance. From single-speed pool pumps to variable-speed pumps, we have it all. Shop our wide selection of variable speed pool pumps today from the brands pool owners know and trust.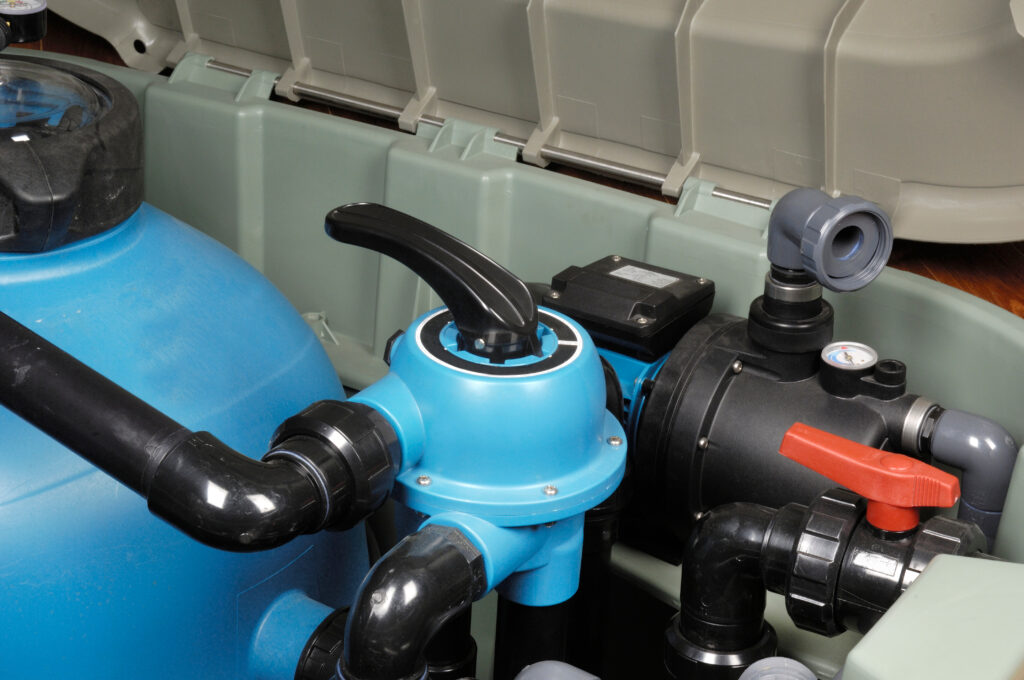 Motor Pumps Your Energy Bill Will Love – If you're in the market to repair or replace the motor of a pool pump, you're in the right place. A broken pump doesn't always mean it needs to be replaced. Sometimes replacing the motor will suffice in getting your pump up and running again. Your swimming pool will be good as new with a new and improved motor pump that is available in single speed or variable speed pool pumps.
Protect Your Pump This Winter – Just like any water system, protecting your pump in the winter is important since it's susceptible to freezing. This can lead to costly damages and repairs. Protect your pump before winter so you never have to miss a pool season. Browse our large selection of winter protection for your pool pump.
Benefits of A Spa Pump – The key to having the best spa experience is to maintain the upkeep of your spa. Much like a pool filter pumps, a spa pump helps filter out debris and circulate water throughout the system. Having a high-quality pump not only produces clean water but can save you money and promote energy efficiency.