The Latest News, Resources & Events from Aqua-Gon.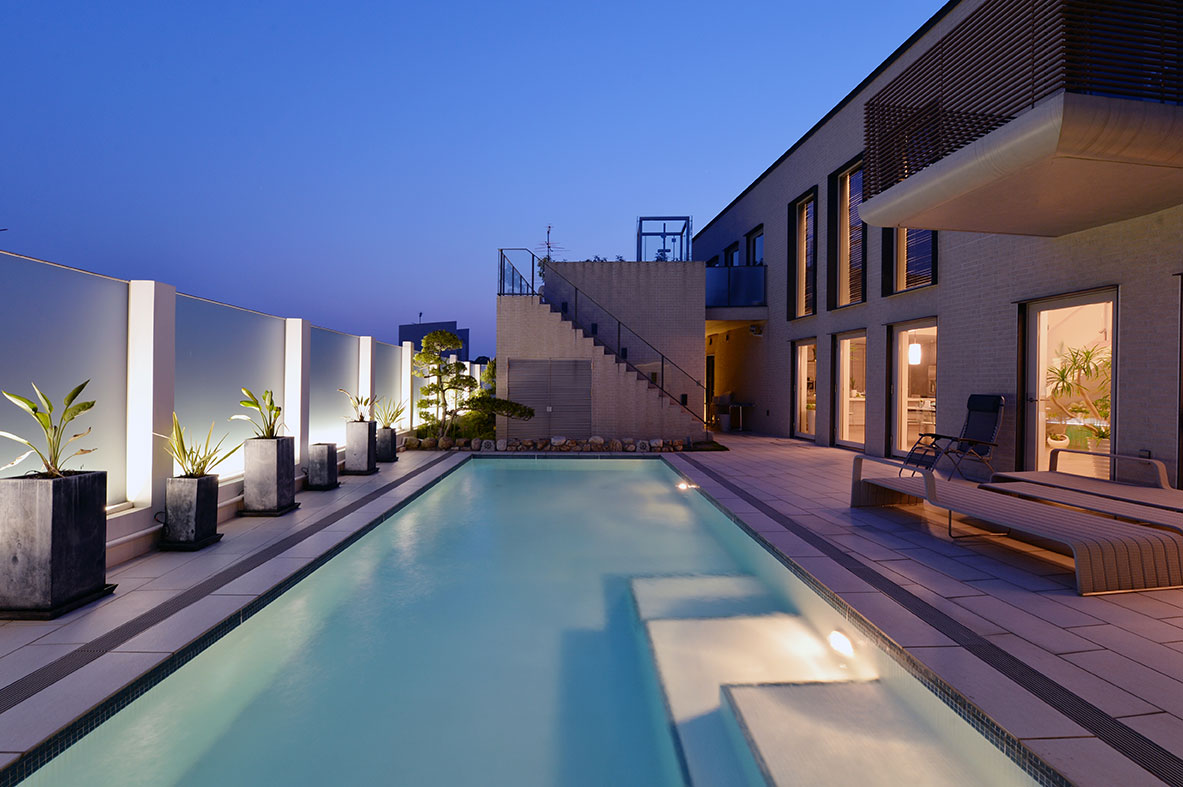 Resources
The basic concept of a pool is very simple – it's a hole in the ground that is designed to contain water for swimming. Modern
Read More »
Resources
How to Manage Summer Demand – Stock Up Your Inventory for Pool Season Here in the Midwest, the year is divided up into two categories
Read More »
Resources
As a pool maintenance business, what you want to spend your days doing is going out on jobs and working on pools. That is your
Read More »
Subscribe!
Receive News & Alerts From Heritage Pool Supply Group